Music Factory VIP
We offer the luxury of having a coach or teacher specially dedicated to you.
Do you want to benefit from a lesson at home or at your workplace, No matter where, no matter when. At the last minute? Day or night?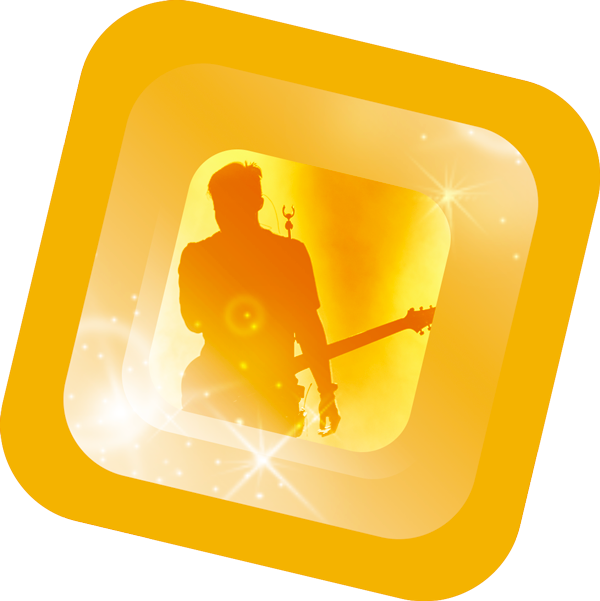 Benefit from a top of  the range service specially tailored to your needs.
A service that allows you to explore your passion for music any moment of your life
Offer limited to Luxembourg.
Music Factory designs the best possibilities and solutions with you, to offer a top of the range musical service
Your VIP counceler will make contact with you within 24 hours